Trigger Finger
Swollen tendons and the inability to properly use your hand can be more than just a painful proposition. It can mean the loss of a job, a position on the team, or time spent with friends and family. Don't let the pain and discomfort rule your life, let OCO get you on a path to relief with a treatment plan customized for you.
Trigger finger or stenosing tenosynovitis is a condition in which the finger locks or triggers when it is flexed and extended. The condition happens when the tendon is too large for the pulley that it glides through. The tendon becomes irritated and swollen and must squeeze through the pulley and the sheath that covers the tendon. This causes the pain and discomfort in the hand.
Discomfort in the hand at the palm and finger and a finger that appears to "lock" or have a "trigger effect" are the main symptoms of Trigger Finger.
Treatment Options
Splinting the finger
Medications to reduce swelling
Steroid injections
Surgical intervention and a hand therapy program may be needed to ensure a full recovery.
Dr. O'Brien is just a really cool guy. He makes you feel like he is one of your friends every time you come into the office.
- Colt Nichols, Motocross Rider
I can always count on OCO to do everything possible to get me on the field as soon as possible. I am extremely grateful for the care they provide.
- Chris Reynolds, Patient
OCO definitely keeps me on my bike. Dr. Sean O'Brien has pieced me together many times!
- Robbie Reynard, World Motocross Champion
Meet the Providers
Fellowship-trained and board-certified, our dedicated team of physicians offer expert orthopedic and sports medicine care.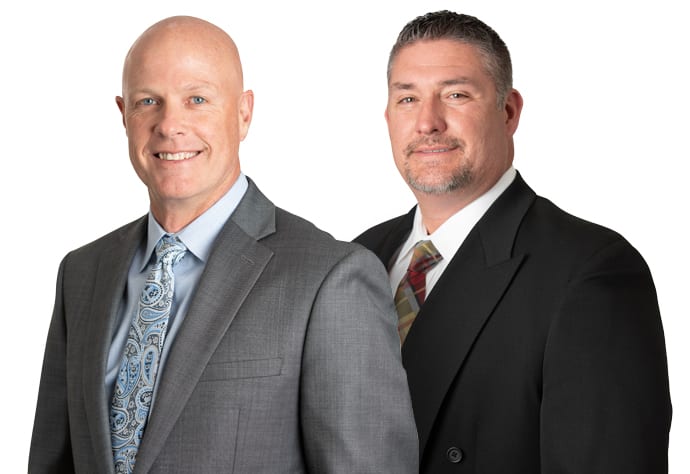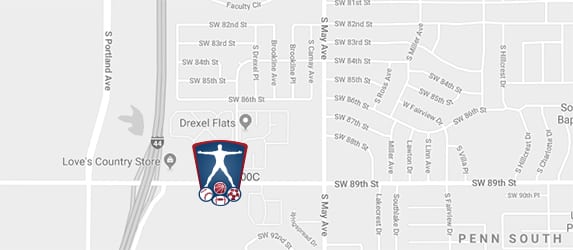 Oklahoma City Office
M. Sean O'Brien, D.O.