Insurance
OCO Sports accepts most major insurance plans. For a comprehensive list of qualified insurance plans and to see if your plan is covered, please call our insurance specialists at 405.759.2663.
Our office is committed to providing you with the best possible medical care. It is our policy that payment is due at the time professional services are rendered. We accept payments in the form of cash, personal checks, VISA and MasterCard.
We will bill most insurance carriers for you if proper paper work is provided to us. You must provide our office with a copy of your insurance card at your initial appointment or you will be responsible for all charges at the time of service. It is your responsibility to familiarize yourself with your insurance policy including the deductible amount and co-payment amount.
If your insurance changes, you must provide our office with an updated copy of your insurance card in order to ensure that our office has a contract with your new insurance carrier. This will also help to prevent denials. We will also bill most secondary insurance companies for you. You will be required to pay any co-pay, deductible or non-covered services each time you are seen.
Medicare
We do accept Medicare Assignment and we will bill Medicare for you. We will also bill secondary insurance carriers for you. All co-payments and/or deductibles are due and payable at the time service is provided.
Workers' Compensation
If your injury is work-related, we will need the case number, insurance carrier name, adjuster name, telephone number and date of injury prior to your visits in order to obtain authorization to treat you and bill the worker's compensation insurance company for all charges incurred in our office. If your case is pending or NOT authorized, you are responsible for all charges until a determination has been made regarding your case.
Personal Injury Cases
You are responsible for a $225.00 deposit at the time of service unless other arrangements have been made with our billing office. In some cases we will bill for auto accident or other liability cases. In order to do so, prior to your appointment, we will need the auto insurance/3rd party liability insurance information, including liable party, mailing address for claims, telephone number, policy number/claim number and date of injury. If you are represented by an attorney, we will need your attorney's name, address and phone number. We will file a lien on any services rendered to you, however, if your case is not settle in a timely manner, you will be responsible for payment in full immediately.
Our payment policy for other family members bringing in a minor are as follows: The person accompanying the minor is responsible for paying the account. If a legal document is involved stating another individual is responsible for paying medical costs, that document is between those individuals involved, and DOES NOT involve our office. You will need to pay for services that day and you will be given an itemized statement from which YOU may be reimbursed.
We do understand that insurance can be very confusing and difficult to understand. If you have any questions, please feel free to ask someone in the business office or call us at 405.759.2663.
Dr. O'Brien is just a really cool guy. He makes you feel like he is one of your friends every time you come into the office.
- Colt Nichols, Motocross Rider
I can always count on OCO to do everything possible to get me on the field as soon as possible. I am extremely grateful for the care they provide.
- Chris Reynolds, Patient
OCO definitely keeps me on my bike. Dr. Sean O'Brien has pieced me together many times!
- Robbie Reynard, World Motocross Champion
Meet the Providers
Fellowship-trained and board-certified, our dedicated team of physicians offer expert orthopedic and sports medicine care.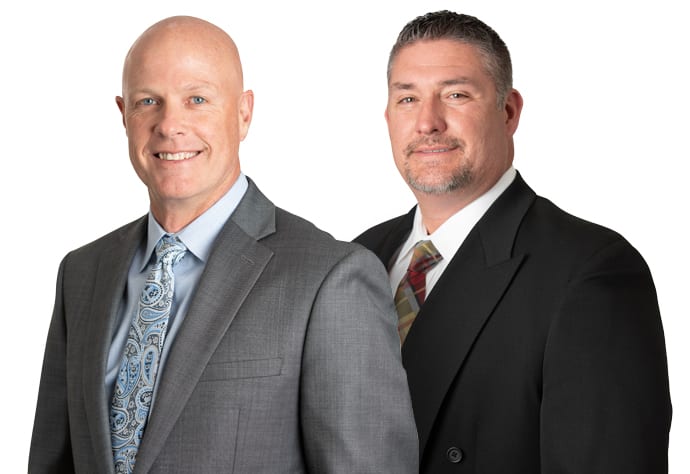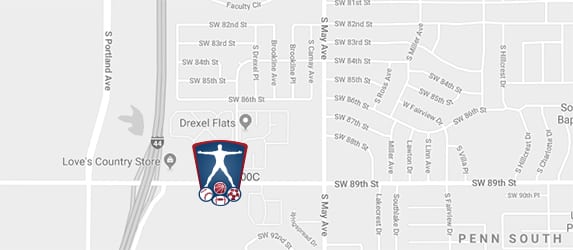 Oklahoma City Office
M. Sean O'Brien, D.O.