Tennis Elbow
That pain in your elbow could be more than just a nuisance. You may have an inflammation of certain tendons about the elbow commonly referred to as tennis elbow. At OCO, we know the pain this can cause and we'll work to provide a comprehensive treatment plan to get your back in the action.
While golfer's elbow is known as pain on the inside of the elbow, tennis elbow is characterized by pain that occurs on the outside of the elbow. As a form of tendonitis, tennis elbow can be the result of a single traumatic event or result from repetitive smaller "injuries." It was initially described in tennis players who suffer debilitating pain to the outside of the elbow.
Treatment options for tennis elbow may include a home excercise program, physical therapy, and the use of anti-inflammatory medications. The need for surgery is infrequent, but may be necessary if other measures fail to relieve pain.
Dr. O'Brien is just a really cool guy. He makes you feel like he is one of your friends every time you come into the office.
- Colt Nichols, Motocross Rider
I can always count on OCO to do everything possible to get me on the field as soon as possible. I am extremely grateful for the care they provide.
- Chris Reynolds, Patient
OCO definitely keeps me on my bike. Dr. Sean O'Brien has pieced me together many times!
- Robbie Reynard, World Motocross Champion
Meet the Providers
Fellowship-trained and board-certified, our dedicated team of physicians offer expert orthopedic and sports medicine care.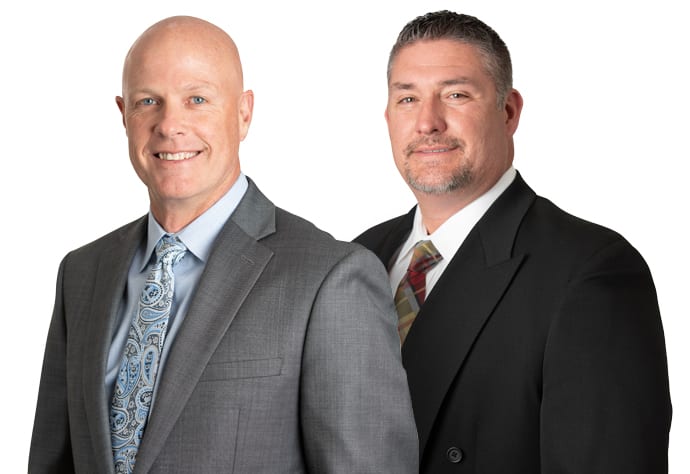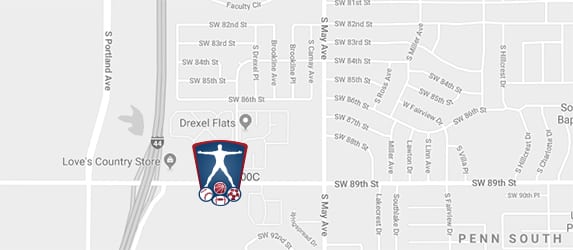 Oklahoma City Office
M. Sean O'Brien, D.O.