MAKOplasty
MAKOplasty is a robotic-arm assisted procedure that is used to perform total hip replacement or partial knee resurfacing, in addition to joint resurfacing. MAKOplasty is supported by the RIO (Robotic Arm Interactive Orthopedic System), and was designed to help patients who suffer from degenerative joint diseases.
The MAKO procedure enables surgeons to reach a new level of precision using the latest technology. The RIO robotic arm provides surgeons with a 3-D model to help prepare them for the upcoming surgery, and enables them to plan the placement of the knee or hip implants prior to surgery
The Benefits of MAKOplasty
Quicker relief from pain
Improved surgical outcomes
Quicker recovery–from months to weeks
Smaller incision, less scarring
Reduced blood loss during surgery
Shorter hospital stay
A more natural-feeling joint following surgery
Dr. O'Brien is just a really cool guy. He makes you feel like he is one of your friends every time you come into the office.
- Colt Nichols, Motocross Rider
I can always count on OCO to do everything possible to get me on the field as soon as possible. I am extremely grateful for the care they provide.
- Chris Reynolds, Patient
OCO definitely keeps me on my bike. Dr. Sean O'Brien has pieced me together many times!
- Robbie Reynard, World Motocross Champion
Meet the Providers
Fellowship-trained and board-certified, our dedicated team of physicians offer expert orthopedic and sports medicine care.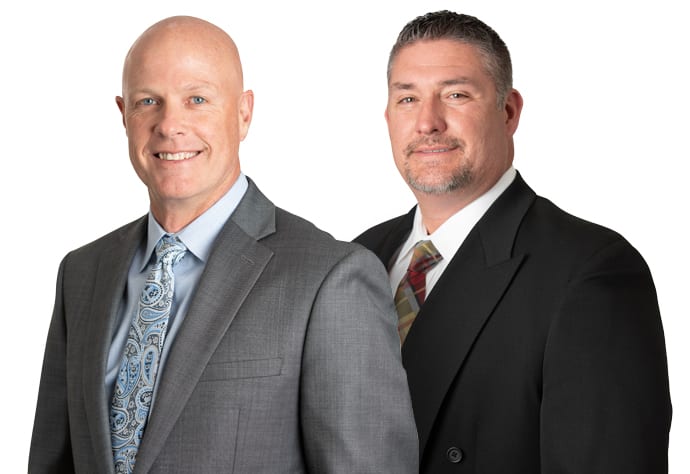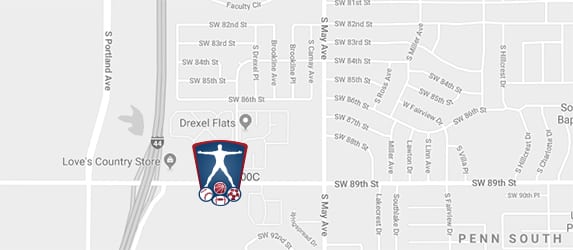 Oklahoma City Office
M. Sean O'Brien, D.O.