Labral Tear
Experiencing pain in your shoulder, but not knowing what is causing it can be a frustrating ordeal. Thankfully, the team at OCO is here to help you find the relief you need. We'll provide complete shoulder care from diagnostics to treatment and even rehabilitation. Whether your injury is work-related, sports-related or just a matter of everyday wear and tear, count on OCO to help you feel better again. Now isn't that a load off your shoulders?
The glenoid labrum is a ring  of  thick tissue surrounding the bony cup of the shoulder. It is susceptible to injury with trauma to the shoulder joint. When a patient sustains a shoulder injury(shoulder dislocation as an example), the labrum may tear away from the bone. The labrum may also become more brittle and fray or tear as part of the aging process.
Symptoms of a Labral Tear
Pain in the shoulder joint
Catching of the shoulder with movement
Pain with specific activities
Labral tears come in several different types including SLAP tears(tear of superior labrum), Bankart tears(tear of anterior labrum), and posterior labral tears. Each injury can cause significant pain, but differ in the way they occur. A SLAP tear is commonly seen in athletes that use overhead motions such as baseball and tennis players. Bankart tears may occur during a shoulder dislocation. During the dislocation, the labrum tears or separates from the bony attachment site. A posterior labral tear may occurswhen the rotator cuff and labrum become pinched together in the back part of the shoulder or if the patient has a posterior shoulder dislocation.
Treatment options for labral tears may include a physical therapy program, but surgical intervention may be necessary in patients who don't see relief from a non-surgical approach.
Dr. O'Brien is just a really cool guy. He makes you feel like he is one of your friends every time you come into the office.
- Colt Nichols, Motocross Rider
I can always count on OCO to do everything possible to get me on the field as soon as possible. I am extremely grateful for the care they provide.
- Chris Reynolds, Patient
OCO definitely keeps me on my bike. Dr. Sean O'Brien has pieced me together many times!
- Robbie Reynard, World Motocross Champion
Meet the Providers
Fellowship-trained and board-certified, our dedicated team of physicians offer expert orthopedic and sports medicine care.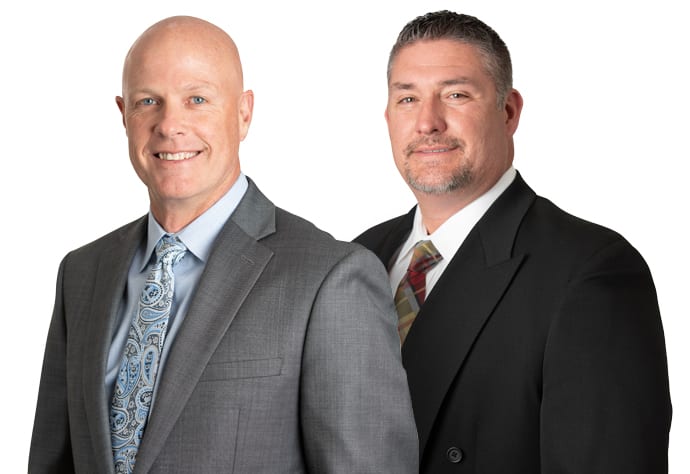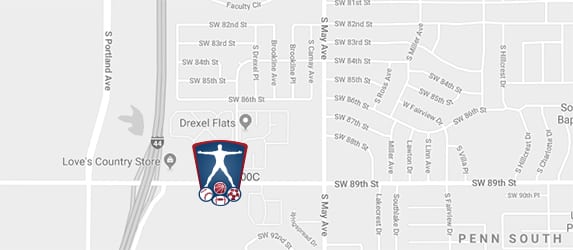 Oklahoma City Office
M. Sean O'Brien, D.O.