de Quervain's Tendinitis
de Quervain's tendinitis is a painful condition when the tendons around the base of the thumb are irritated or constricted. Trying to grasp an item is difficult and painful when deQuevains Tendinitis is present. Don't endure the pain any longer when treatment options are available to bring you lasting relief. Let the team at OCO show you the difference that the right treatment can make in your life.
de Quervain's tendinitis occurs when the tendons around the base of the thumb are irritated or constricted. The word "tendinitis" refers to a swelling of the tendons which causes pain. Thickening of the tendons can cause pain and tenderness along the thumb side of the wrist.This is particularly noticeable when forming a fist, grasping or gripping things, or when turning the wrist. The irritation causes the lining (synovium) around the tendon to swell, which changes the shape of the compartment. This makes it difficult for the tendons to move as they should.
Tendinitis may be the result of many conditions. It may be caused by overuse. It can be seen in association with pregnancy. It may be found in inflammatory arthritis, such as rheumatoid disease. de Quervain's tendinitis is usually most common in middle-aged women.
Symptoms
Swelling may be seen over the thumb side of the wrist. This swelling may occur together with a fluid-filled cyst in this region.
A "catching" or "snapping" sensation may be felt when moving the thumb.
Pain and swelling may make it difficult to move the thumb and wrist.
Numbness may be experienced on the back of the thumb and index finger. This is caused as the nerve lying on top of the tendon sheath is irritated.
Surgical and non-surgical treatments can provide the necessary relief from this painful disorder.
Dr. O'Brien is just a really cool guy. He makes you feel like he is one of your friends every time you come into the office.
- Colt Nichols, Motocross Rider
I can always count on OCO to do everything possible to get me on the field as soon as possible. I am extremely grateful for the care they provide.
- Chris Reynolds, Patient
OCO definitely keeps me on my bike. Dr. Sean O'Brien has pieced me together many times!
- Robbie Reynard, World Motocross Champion
Meet the Providers
Fellowship-trained and board-certified, our dedicated team of physicians offer expert orthopedic and sports medicine care.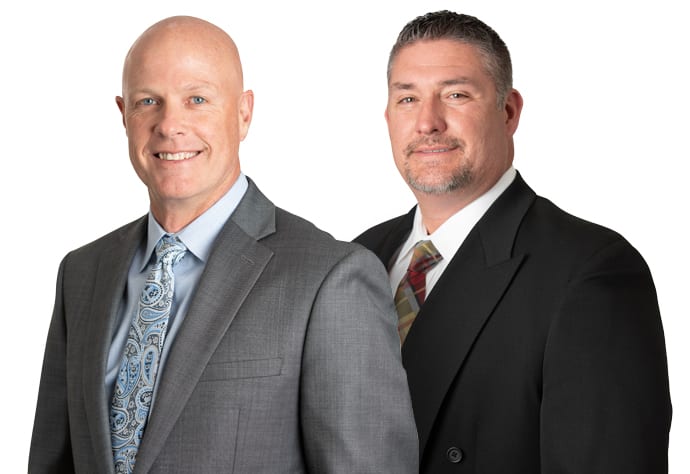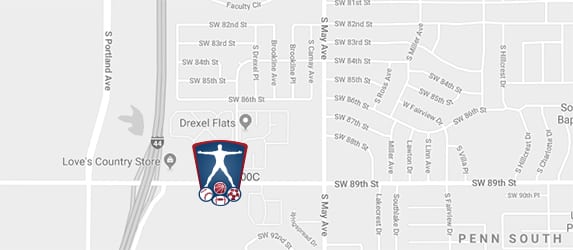 Oklahoma City Office
M. Sean O'Brien, D.O.