Shoulder injuries most commonly occur during sports activities, work-related tasks, projects around the home, or falls. They can be minor or serious. The majority of shoulder problems involve the muscles, ligaments, cartilage and tendons. In particular, athletes and skilled workers are especially susceptible due to repetitive or intense routines. Treatment options range from at-home care to non-surgical and surgical procedures.
AC Arthritis
Having trouble reaching for items that are above your head? The problem may be arthritis in your shoulder's AC joint. The painful sensation doesn't have to be your new "normal." Let the team at OCO give you the relief you need with a comprehensive treatment plan designed just for you.
Impingement
Shoulder impingement syndrome is a common shoulder condition seen in adults. Similar to rotator cuff tendinitis or bursitis, shoulder impingement can bring your lifestyle to a halt. Let OCO provide relief with treatment options suited for your individual injury.
Labral Tear
Experiencing pain in your shoulder, but not knowing what is causing it can be a frustrating ordeal. Thankfully, the team at OCO is here to help you find the relief you need. We'll provide complete shoulder care from diagnostics to treatment and even rehabilitation.
Dr. O'Brien is just a really cool guy. He makes you feel like he is one of your friends every time you come into the office.
- Colt Nichols, Motocross Rider
I can always count on OCO to do everything possible to get me on the field as soon as possible. I am extremely grateful for the care they provide.
- Chris Reynolds, Patient
OCO definitely keeps me on my bike. Dr. Sean O'Brien has pieced me together many times!
- Robbie Reynard, World Motocross Champion
Meet the Providers
Fellowship-trained and board-certified, our dedicated team of physicians offer expert orthopedic and sports medicine care.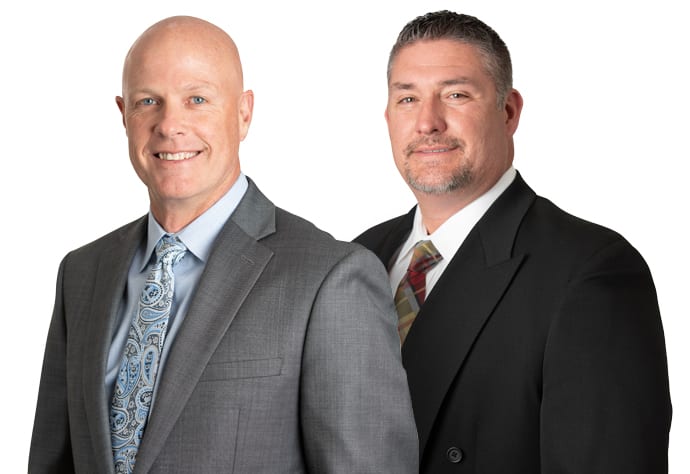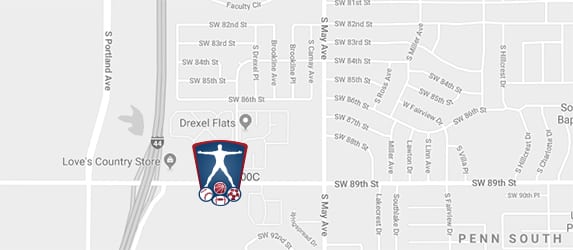 Oklahoma City Office
M. Sean O'Brien, D.O.