Arthritis
Don't let arthritis pain keep you from pursuing a healthy lifestyle. Let the OCO team provide complete diagnosis and treatment for your arthritis pain. We're here to help you live the life you deserve. Hit the road again with OCO.
No matter a person's age, arthritis can arise in many forms and cause significant pain and discomfort. The most commonly known form of arthritis is osteoarthritis. Osteoarthritis is a degenerative disease that progresses as people age. Inflammatory arthritis can affect younger people and can be treated with a variety of therapies.
Common Types of Arthritis
Osteoarthritis
Rheumatoid
Lupus
Rheumatoid arthritis and arthritis associated with Lupus can involve debilitating pain in multiple joints at one time. Because of their severity, these types of arthritis are generally more difficult to treat and don't always respond to treatments or therapies right away. Treatment usually begins with non-operative treatments which may include activity modification, medications, and exercise programs/ therapy. Maintaining ideal body weight also has been shown to decrease arthritis pain in the lower extremity. On occasion, surgery may be required to alleviate the pain of arthritis.
Dr. O'Brien is just a really cool guy. He makes you feel like he is one of your friends every time you come into the office.
- Colt Nichols, Motocross Rider
I can always count on OCO to do everything possible to get me on the field as soon as possible. I am extremely grateful for the care they provide.
- Chris Reynolds, Patient
OCO definitely keeps me on my bike. Dr. Sean O'Brien has pieced me together many times!
- Robbie Reynard, World Motocross Champion
Meet the Providers
Fellowship-trained and board-certified, our dedicated team of physicians offer expert orthopedic and sports medicine care.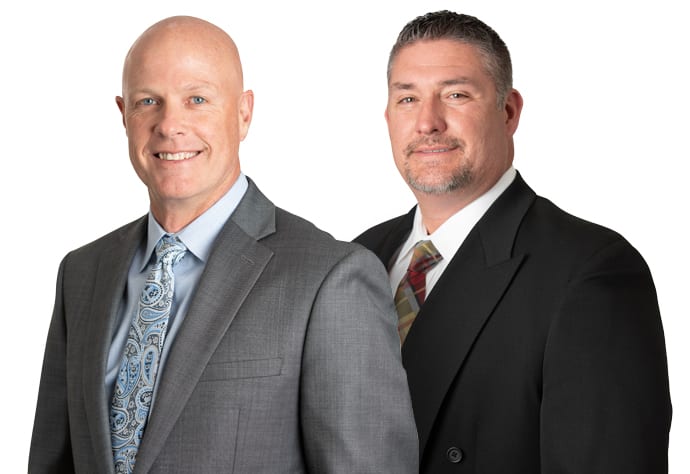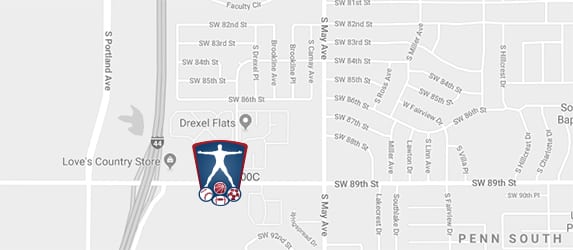 Oklahoma City Office
M. Sean O'Brien, D.O.