Medial Collateral Ligament Injuries (MCL) of the Elbow
An injury to the medial collateral ligament (MCL) in your elbow can cause significant pain and make bending the elbow impossible. Look to OCO for complete diagnosis and treatment.
A medial collateral ligament (MCL) injury is an uncommon injury to the elbow. Typically found in baseball players, an MCL elbow injury can be a painful condition that makes throwing or pitching a baseball impossible.
Symptoms
Loss of elbow strength
Inability to grasp objects
Pain when bending the elbow
The stability of the elbow and strength of the extremity may become compromised with an injury to the elbow MCL. Even with these noticeable symptoms, some MCL tears can go undetected.
Treatment for a MCL tear may include a physical therapy program or surgical intervention, depending on the severity of the injury.
Dr. O'Brien is just a really cool guy. He makes you feel like he is one of your friends every time you come into the office.
- Colt Nichols, Motocross Rider
I can always count on OCO to do everything possible to get me on the field as soon as possible. I am extremely grateful for the care they provide.
- Chris Reynolds, Patient
OCO definitely keeps me on my bike. Dr. Sean O'Brien has pieced me together many times!
- Robbie Reynard, World Motocross Champion
Meet the Providers
Fellowship-trained and board-certified, our dedicated team of physicians offer expert orthopedic and sports medicine care.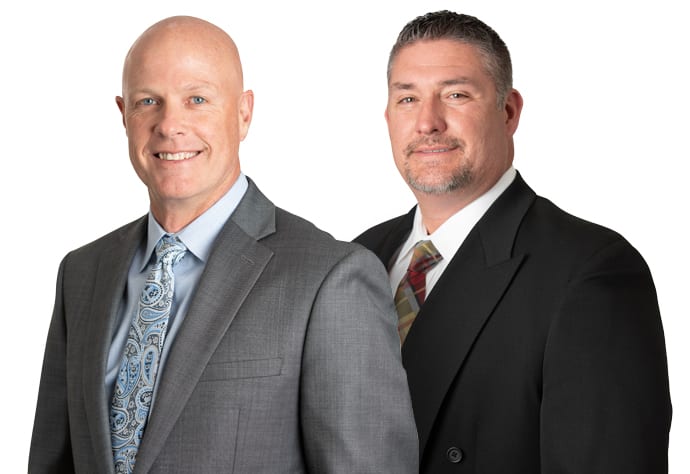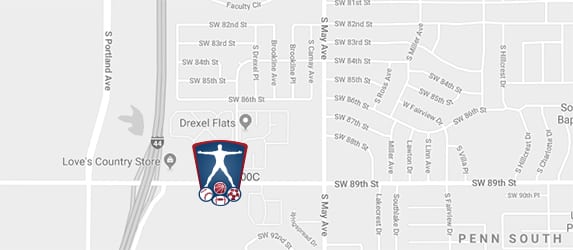 Oklahoma City Office
M. Sean O'Brien, D.O.