Medication Refills & Office Policies
Refill requests may be made during regular office hours. For refills that can be called in, have the pharmacy fax a request to our office. Refill requests received after 3:00 pm will filled the following work day. Please have refill requests faxed to 405-378-2431.
Please check your bottles for refills. If you need refills, please call the pharmacy only. You do not need to call the physician's office.
Refills will not be made after hours, on weekends or holidays. The on-call physician will not answer calls regarding medication refills.
Prescriptions that cannot be phoned in require a 24 hour notice to be refilled.
If a written prescription is to be picked up, you may do so during regular office hours.
Patients are responsible for their controlled substance medication. You will need to be seen in our office every month for controlled medications as we do not handle long term pain management.
Please remember to discuss any medication concerns and all refill requests you have with your physician at your regularly scheduled appointments. If you need refills and have an appointment, please request them at the time of your visit.
If you have a formulary or a preferred medication, you MUST let our office know prior to the physician writing a prescription or calling in your medication. For example, if you want a brand name or need a less expensive medication, let our office know.
Samples are only available if we have them in stock, there is no guarantee that we will have the drug you may need. We do not stock pain medications!
If you need a non-emergent referral, you should allow 5 to 7 business days; many insurance companies require this amount of time to return your approved referral.
There will be a $25.00 charge for completing any forms, (i.e. disability forms, FMLA papers), Please allow 7 to 10 business days for completion of forms.
OCO has a no tolerance policy for rude, unkind or discourteous behavior toward the physician or office staff. In return, our staff is expected to extend kindness and respect to all parties.
Due to Emergency Call Coverage, we occasionally have to schedule patients on an emergency basis. We apologize for any delay you may experience at your appointment time.
If you need to request medical records, please be aware it may take 5 to 7 days, but we will make every effort to fulfill all requests as quickly as possible.
Dr. O'Brien is just a really cool guy. He makes you feel like he is one of your friends every time you come into the office.
- Colt Nichols, Motocross Rider
I can always count on OCO to do everything possible to get me on the field as soon as possible. I am extremely grateful for the care they provide.
- Chris Reynolds, Patient
OCO definitely keeps me on my bike. Dr. Sean O'Brien has pieced me together many times!
- Robbie Reynard, World Motocross Champion
Meet the Providers
Fellowship-trained and board-certified, our dedicated team of physicians offer expert orthopedic and sports medicine care.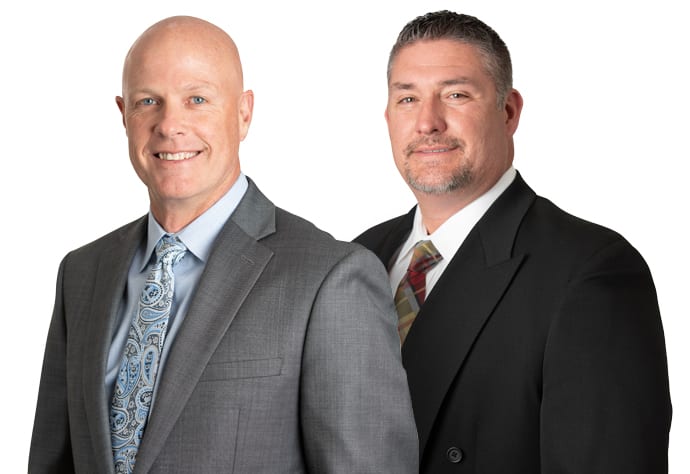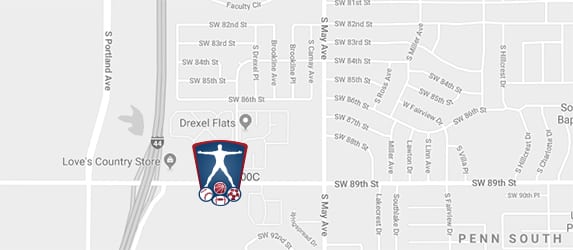 Oklahoma City Office
M. Sean O'Brien, D.O.