Team Doctor
Dr. Sean O'Brien is the team physician for many high school and college sports in the Oklahoma City metro area, including:
Mid-America Christian University
Randall University
Mustang Schools
Union City Schools
Tuttle Schools
Yukon
Newcastle
Tecumseh
Lindsey
Motocross events
In addition to the above schools, OCO provides medical care for many other area high schools and sports clubs.
Walk-In Saturday Sports Clinic is available from 9 AM to 10:30 AM from August 31 to November 23, 2019.
OCO has dedicated staff trainers to help athletes with musculoskeletal injuries:
Keith Chlouber, A.T.C.
Damon Glass, A.T.C.
Dr. O'Brien is just a really cool guy. He makes you feel like he is one of your friends every time you come into the office.
- Colt Nichols, Motocross Rider
I can always count on OCO to do everything possible to get me on the field as soon as possible. I am extremely grateful for the care they provide.
- Chris Reynolds, Patient
OCO definitely keeps me on my bike. Dr. Sean O'Brien has pieced me together many times!
- Robbie Reynard, World Motocross Champion
Meet the Providers
Fellowship-trained and board-certified, our dedicated team of physicians offer expert orthopedic and sports medicine care.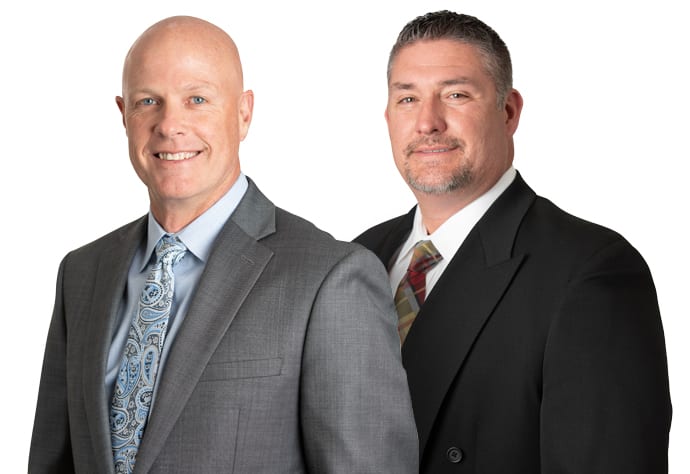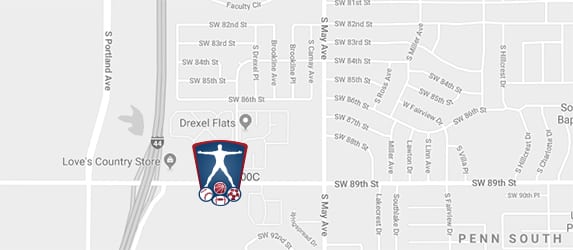 Oklahoma City Office
M. Sean O'Brien, D.O.