Posterior Cruciate Ligament Tear (PCL)
An injury to the Posterior Cruciate Ligament (PCL) can be a painful situation that may require surgical repair. Although the PCL is stronger than the Anterior Cruciate Ligament (ACL), they are both damaged during traumatic impacts from certain angles and during sports-related activities. OCO is here to manage the treatment and recovery from a PCL injury. Let us help you get back in the game and to the sport you love.
The Posterior Cruciate Ligament (PCL) is another stabilizing ligament in the center of the knee. The PCL is broader and stronger than the ACL and features an average tensile strength of 2000 N.
The PCL is most often injured when force is applied to the front (anterior aspect) of the proximal tibia when the knee is flexed. Hyperextension and undue stress on other areas of the knee may also cause PCL tears. PCL injuries may be isolated or occur alongside other ligament injuries.
A PCL tear can result in varying degrees of disability, from light to severe impairment. Treatment may include conservative (non-surgical) methods or surgical reconstruction.
Dr. O'Brien is just a really cool guy. He makes you feel like he is one of your friends every time you come into the office.
- Colt Nichols, Motocross Rider
I can always count on OCO to do everything possible to get me on the field as soon as possible. I am extremely grateful for the care they provide.
- Chris Reynolds, Patient
OCO definitely keeps me on my bike. Dr. Sean O'Brien has pieced me together many times!
- Robbie Reynard, World Motocross Champion
Meet the Providers
Fellowship-trained and board-certified, our dedicated team of physicians offer expert orthopedic and sports medicine care.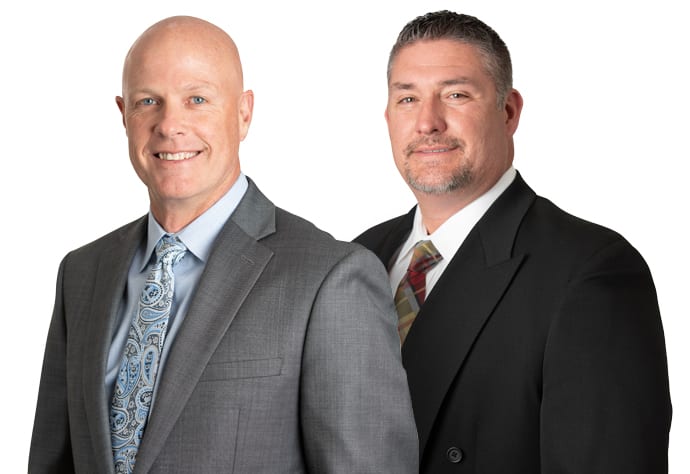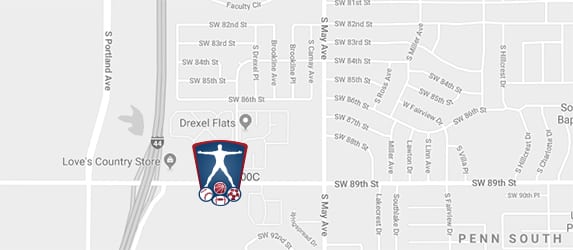 Oklahoma City Office
M. Sean O'Brien, D.O.