Rotator Cuff
A damaged Rotator Cuff can cause significant pain and negatively impact nearly every aspect of your life.  Don't let the pain and discomfort ruin your active lifestyle. OCO has the relief you need with complete diagnostics, treatment and rehabilitation programs tailored to your injury. Our focus is on returning our patients to the active lifestyle they love.
The rotator cuff is a group of 4 muscles and the corresponding tendons that are responsible for motion and secondary stability of the shoulder.  A rotator cuff injury includes any type of irritation or damage to your rotator cuff muscles or tendons. There are numerous causes of rotator cuff injury; these may include falling, lifting overhead, repetitive arm activities, and even throwing activities.
The rotator cuff is comprised of muscles and tendons in your shoulder. These muscles and tendons connect the upper arm bone with the shoulder blade. The combination provides in the greatest range of motion of any joint in your body.
Symptoms
Pain and tenderness in your shoulder
Shoulder weakness
Loss of shoulder range of motion
Relief when the shoulder is inactive
Treatments for rotator cuff tears can include home exercises, physical therapy, and potentially surgical depending on the severity of symptoms.
Dr. O'Brien is just a really cool guy. He makes you feel like he is one of your friends every time you come into the office.
- Colt Nichols, Motocross Rider
I can always count on OCO to do everything possible to get me on the field as soon as possible. I am extremely grateful for the care they provide.
- Chris Reynolds, Patient
OCO definitely keeps me on my bike. Dr. Sean O'Brien has pieced me together many times!
- Robbie Reynard, World Motocross Champion
Meet the Providers
Fellowship-trained and board-certified, our dedicated team of physicians offer expert orthopedic and sports medicine care.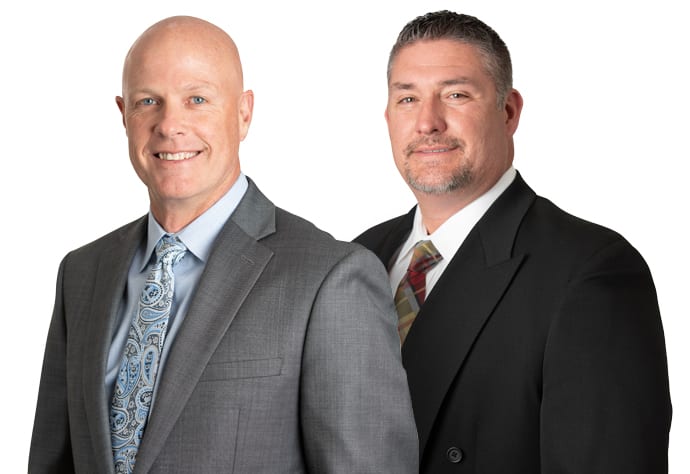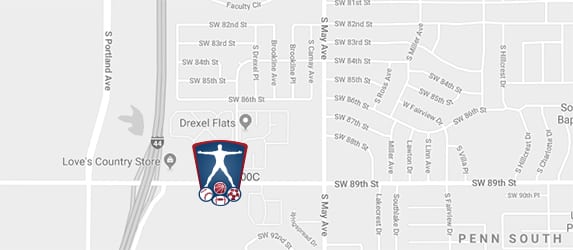 Oklahoma City Office
M. Sean O'Brien, D.O.