Hand or wrist pain can occur from normal, everyday use. Some of the most common causes of hand pain include carpal tunnel syndrome, arthritis and trigger finger. Injuries to the hand and wrist are even more prevalent in athletes. Early treatment is crucial in preventing future problems and avoiding permanent damage. If managed properly, most athletes can expect their injury to heal without any significant long-term disability. Treatment options depend on the location, type and severity of the injury.
Carpal Tunnel Syndrome
The symptoms of carpal tunnel syndrome are many, but may include tingling or numbness in the digits and pain in the hand or wrist with activity. Let OCO provide you with a complete evaluation and a customized treatment plan–giving you a hand up on the pain.
CMC Arthritis
Painful thumb joints can make simple tasks painful and time consuming. CMC Arthritis is the slow breakdown of the thumb joint and mostly occurs in woman around the age of 50. OCO can customize a surgical or non-surgical treatment plan that best fits your individual condition.
de Quervain's Tendinitis
de Quervain's tendinitis is a painful condition when the tendons around the base of the thumb are irritated or constricted. Don't endure the pain any longer when treatment options are available to bring you lasting relief.
Flexor Tendon Injuries
Without properly functioning Flexor Tendons, moving the fingers is impossible, not to mention painful. In some cases, immediate surgical repair of the tendons may be necessary to repair the damage. OCO stands ready with the right team to repair the damage and get you on the road to recovery.
Ganglion Cyst
A ganglion cyst is a growth found on the top or bottom of the wrist, typically near the wrist joint. Although the cyst may not pose initial problems, pain can become noticeable if the cyst is too close to the joint and restricts normal movement. Look to OCO to create a customized treatment plan that gets you back in the action.
TFCC Tear
A TFCC tear is a tear in the triangular fibrocartilage complex, a structure found in the little finger side of the wrist. OCO is here to provide the right treatment to repair your injury and get you back to the activities and life you love.
Dr. O'Brien is just a really cool guy. He makes you feel like he is one of your friends every time you come into the office.
- Colt Nichols, Motocross Rider
I can always count on OCO to do everything possible to get me on the field as soon as possible. I am extremely grateful for the care they provide.
- Chris Reynolds, Patient
OCO definitely keeps me on my bike. Dr. Sean O'Brien has pieced me together many times!
- Robbie Reynard, World Motocross Champion
Meet the Providers
Fellowship-trained and board-certified, our dedicated team of physicians offer expert orthopedic and sports medicine care.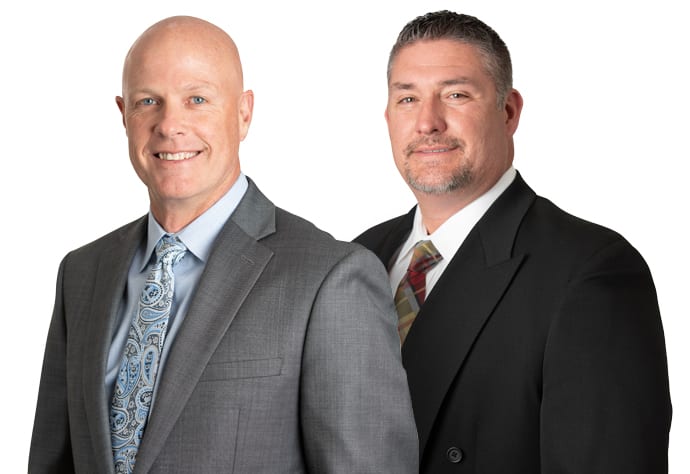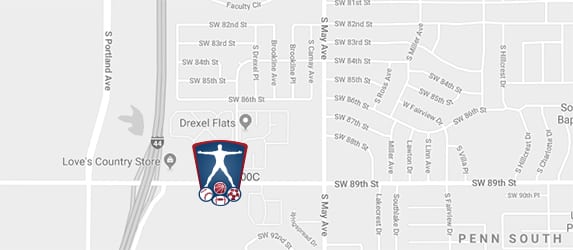 Oklahoma City Office
M. Sean O'Brien, D.O.