Anterior Cruciate Ligament Injuries (ACL)
A torn ACL can mean the end to a promising season, but with complete care from OCO, you can swing with confidence knowing there's a team of experts ready to provide the care you need to get back in the game.
A sprain or tear of the ACL (anterior cruciate ligament) is a common knee injury sustained by athletes and weekend warriors alike.
The ACL is part of a complicated network of tendons and ligaments that help stabilize and support the knee. This ligament can become torn and incompetent during a variety of different activities to include football, basketball, wrestling, soccer, and even cheerleading. ACL injuries are most common in cutting, pivot, or shift type activity. An ACL tear may even occur with landing from a jump. ACL tears can occur in children, teenagers, and adults of any age.
Are You at Risk?
These sports pose the greatest risk for ACL injuries:
Football
Basketball
Soccer
Wrestling
When an ACL injury is suspected, an MRI may be ordered to confirm the severity of the injury.  In most cases, surgery will be needed to repair the ligament. The surgery is often followed by a physical therapy program. Recovery time from ACL injuries can range from six months to more than a  year.
If you suspect you may have an ACL injury, it is important to avoid putting weight directly on the affected knee.
Dr. O'Brien is just a really cool guy. He makes you feel like he is one of your friends every time you come into the office.
- Colt Nichols, Motocross Rider
I can always count on OCO to do everything possible to get me on the field as soon as possible. I am extremely grateful for the care they provide.
- Chris Reynolds, Patient
OCO definitely keeps me on my bike. Dr. Sean O'Brien has pieced me together many times!
- Robbie Reynard, World Motocross Champion
Meet the Providers
Fellowship-trained and board-certified, our dedicated team of physicians offer expert orthopedic and sports medicine care.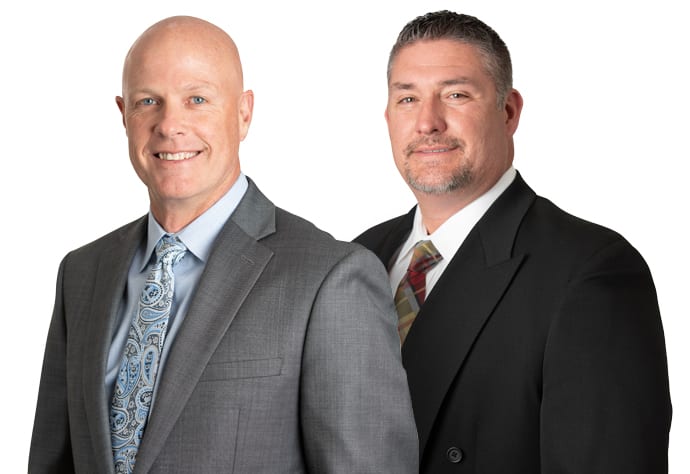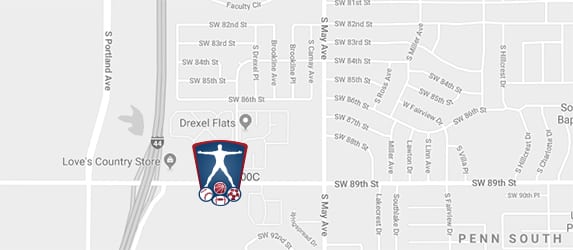 Oklahoma City Office
M. Sean O'Brien, D.O.