Forms
Fill out the OCO Patient Packet online and reduce the time spent in the waiting room. Simply click 'Complete Online Forms'. Please complete all information to the best of your knowledge. If you have had previous diagnostic studies like an x-ray, MRI, CT Scan, or EMG please bring a copy of the report and the CD containing any images. This is greatly appreciated and will prevent delays the day of your appointment.
Dr. O'Brien's Patient Packet:
New Patient Questionnaire
Insurance Information
HIPAA Form
Opioid Agreement
Workers' Compensation Form (only needed if a Workers' Compensation case)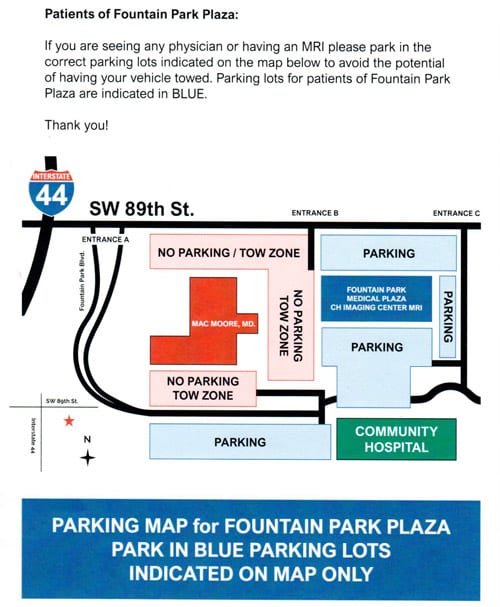 Medical Record Request Form
To request a copy of your medical records, please download the form below, fill it out and return it to our office. You can also fax or mail the request.
FAX
405.759.3827
MAIL
3110 S.W. 89th Street, Suite 200C, Oklahoma City, OK 73159
Dr. O'Brien is just a really cool guy. He makes you feel like he is one of your friends every time you come into the office.
- Colt Nichols, Motocross Rider
I can always count on OCO to do everything possible to get me on the field as soon as possible. I am extremely grateful for the care they provide.
- Chris Reynolds, Patient
OCO definitely keeps me on my bike. Dr. Sean O'Brien has pieced me together many times!
- Robbie Reynard, World Motocross Champion
Meet the Providers
Fellowship-trained and board-certified, our dedicated team of physicians offer expert orthopedic and sports medicine care.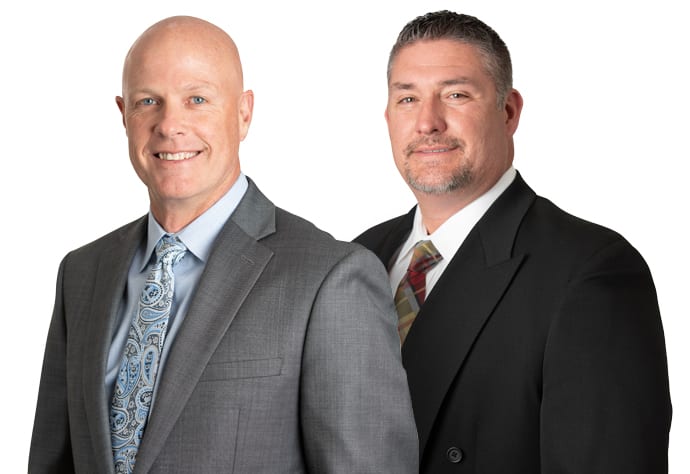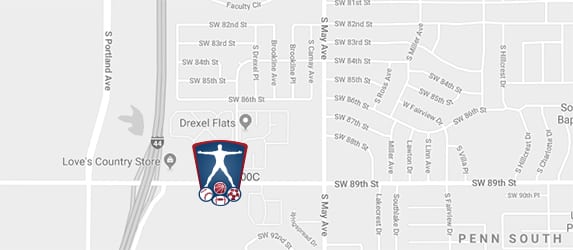 Oklahoma City Office
M. Sean O'Brien, D.O.