M. Sean O'Brien
, D.O.
Orthopaedic Surgeon & Sports Medicine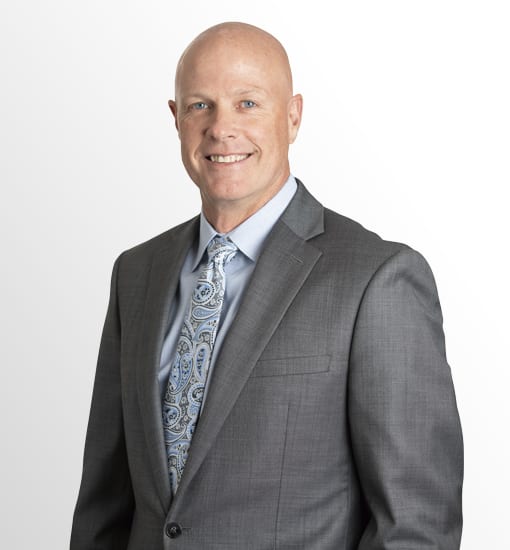 FELLOWSHIP
University of South Florida/Florida Orthopaedic Institute – Hand and Upper Extremity (Shoulder, Elbow, Hand Surgery)
BOARD CERTIFICATION
American Osteopathic Board of Orthopaedic Surgery
RESIDENCY
Hillcrest Health Center (St. Michael's), OK
INTERNSHIP
Hillcrest Health Center (St. Michael's), OK
MEDICAL SCHOOL
Oklahoma State University College of Osteopathic Medicine
Orthopaedic & Sports Medicine
Sports Medicine
General Orthopaedic Surgery
Arthroscopy
Joint Replacement
Orthopaedic Trauma
Shoulder & Elbow
Hand Surgery
Dr. O'Brien accepts most major insurance plans and workers' compensation.
Dr. O'Brien is just a really cool guy. He makes you feel like he is one of your friends every time you come into the office.
- Colt Nichols, Motocross Rider
I can always count on OCO to do everything possible to get me on the field as soon as possible. I am extremely grateful for the care they provide.
- Chris Reynolds, Patient
OCO definitely keeps me on my bike. Dr. Sean O'Brien has pieced me together many times!
- Robbie Reynard, World Motocross Champion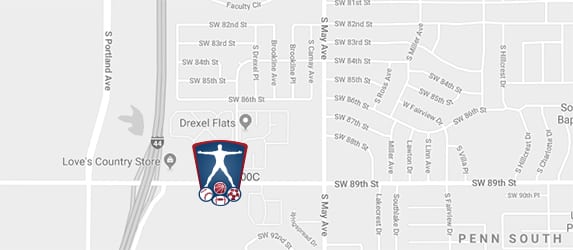 Oklahoma City Office
M. Sean O'Brien, D.O.